Status Management
Enhance your customer loyalty program with a status-level concept. Use this tool to strengthen your relationships with your most important customers by offering them additional benefits.
Arrange a demo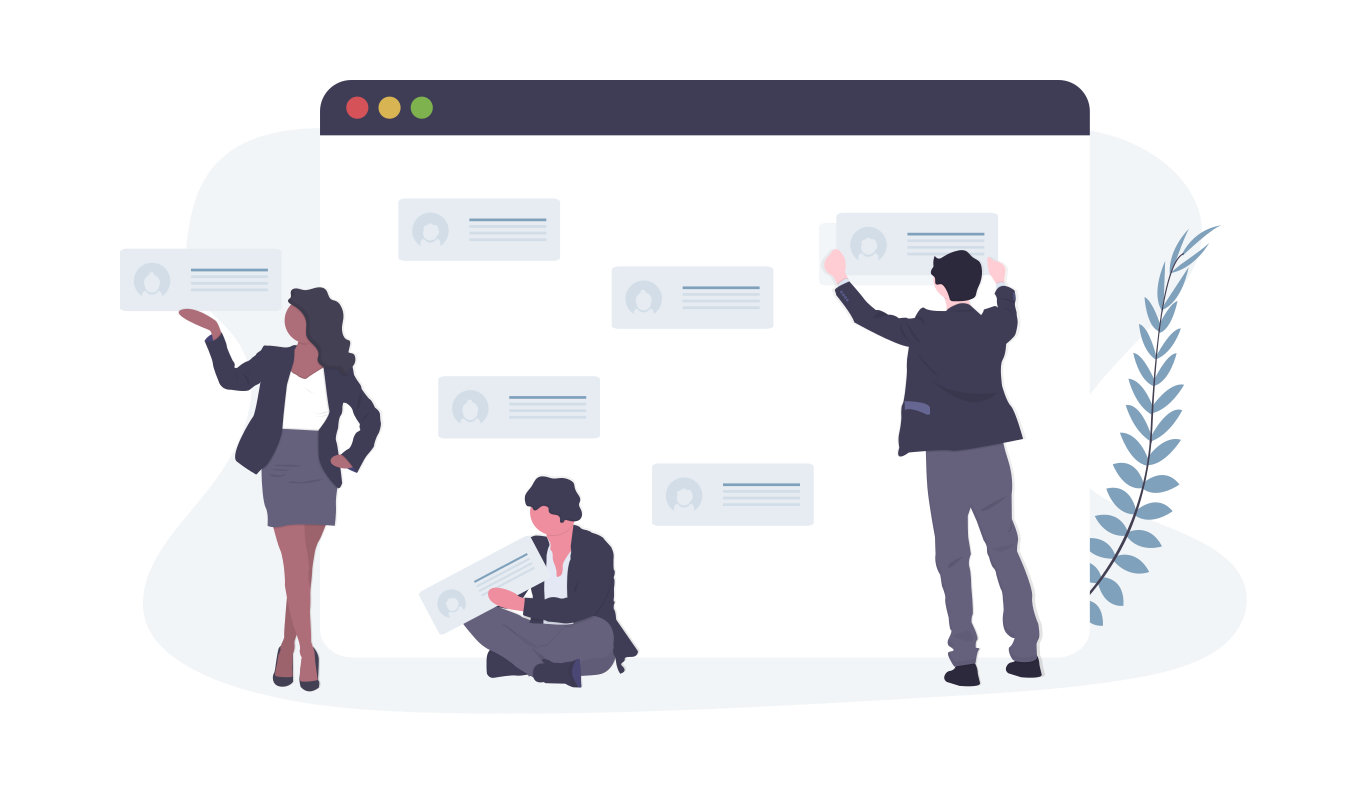 Custom Status Level
Offer your program participants our pre-configured Gold, Silver, Bronze structure or create a custom hierarchy to match your customer loyalty strategy.
Custom threshold values
Configure your own individual threshold values to regulate when program participants reach the next highest status whereby the number of status points collected and the collection timeframe are of particular relevance.
Status Points
Status points can be collected parallel to bonus points and tracked in the participants points account. Status points determine whether the next highest status in the customer loyalty program is reached.
Status Period
Manage participants status with a time limit. The goal of this functionality is to minimise inactivity among program participants. Participants are required to remain active in order to maintain their acquired status.