POS Connector
The POS Connector enables a smooth integration of heterogeneous POS system landscapes with the Convercus platform.
Book a POS Demo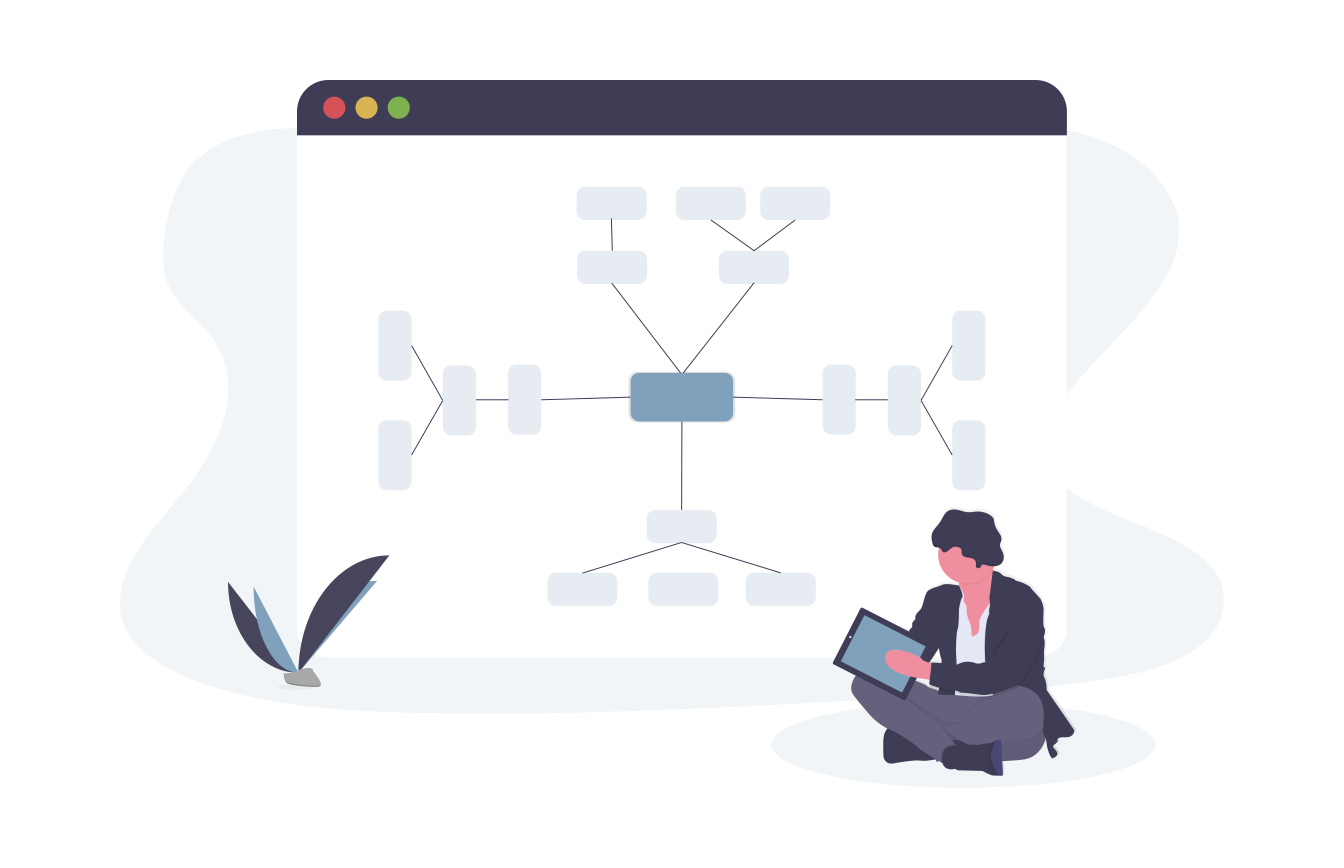 POS CONNECTOR
POS Features
Automatic Point Accreditation
With the help of the POS Connector, cash transactions at the POS touchpoint are transmitted directly to the Convercus Platform. Purchases are immediately translated into points, positively impacting the customer journey.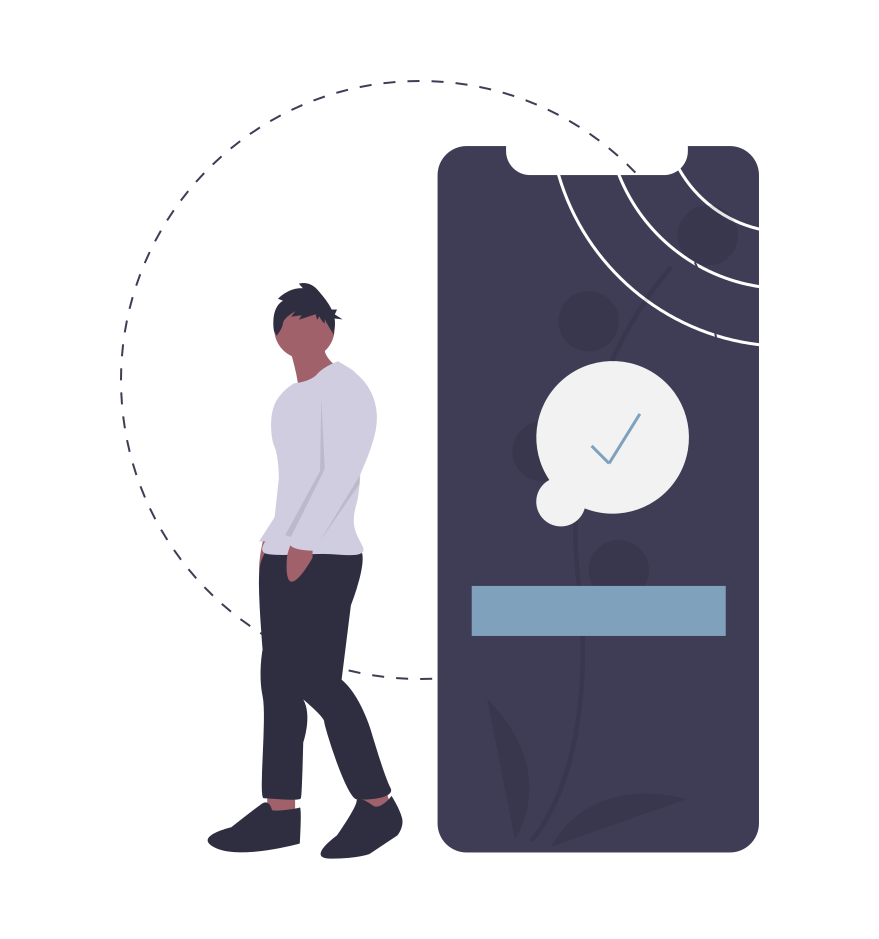 Pay With Points
Program participants can use their collected loyalty points to pay for items in full or part at the POS.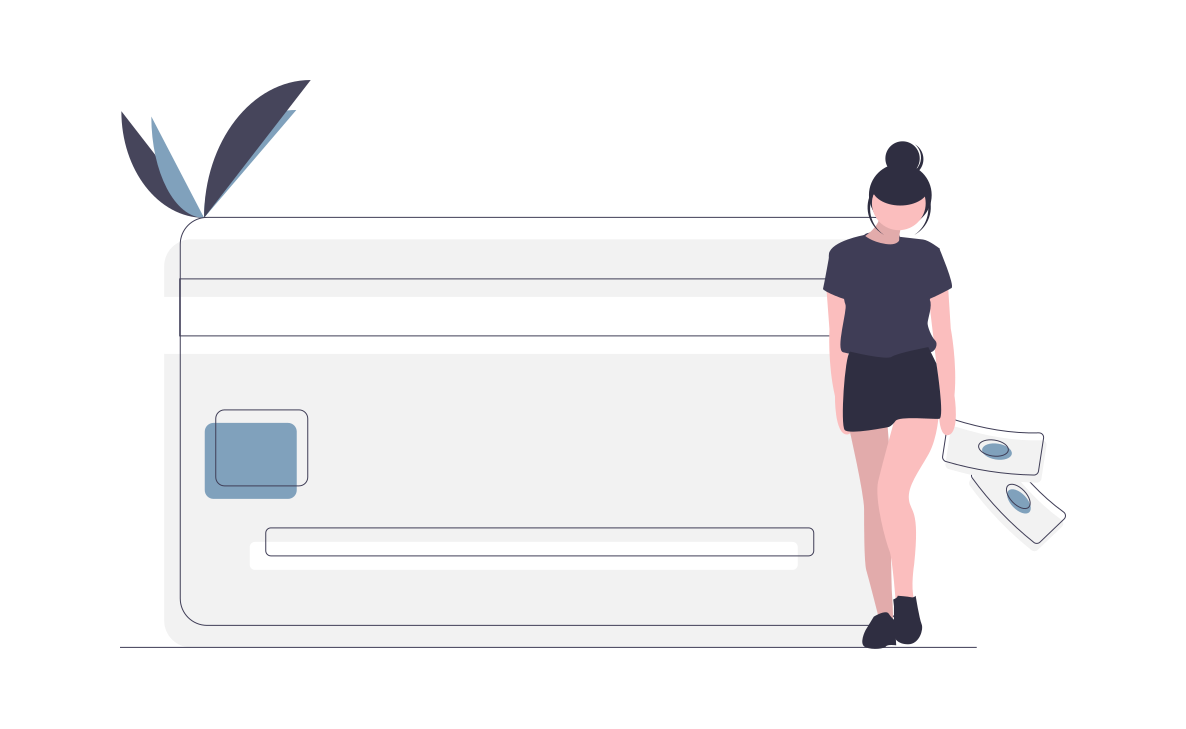 Utilise Product Data
Boost your marketing automation processes with data collected from purchases at the POS: including running online promotions based on the product category purchased at the POS.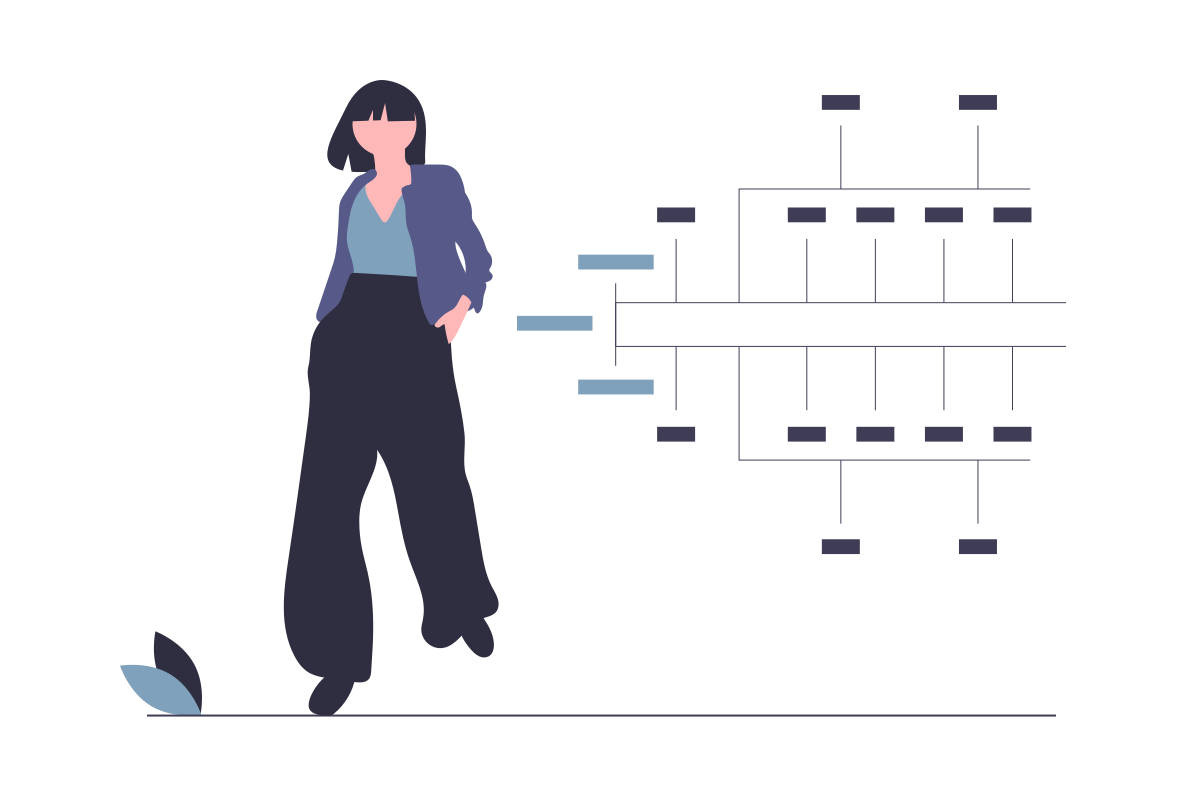 Checkout Couponing
Customers receive personalised coupons according to their buying behaviour at the POS. The coupons are created during the purchase process and handed directly to the customer as part of their till receipt.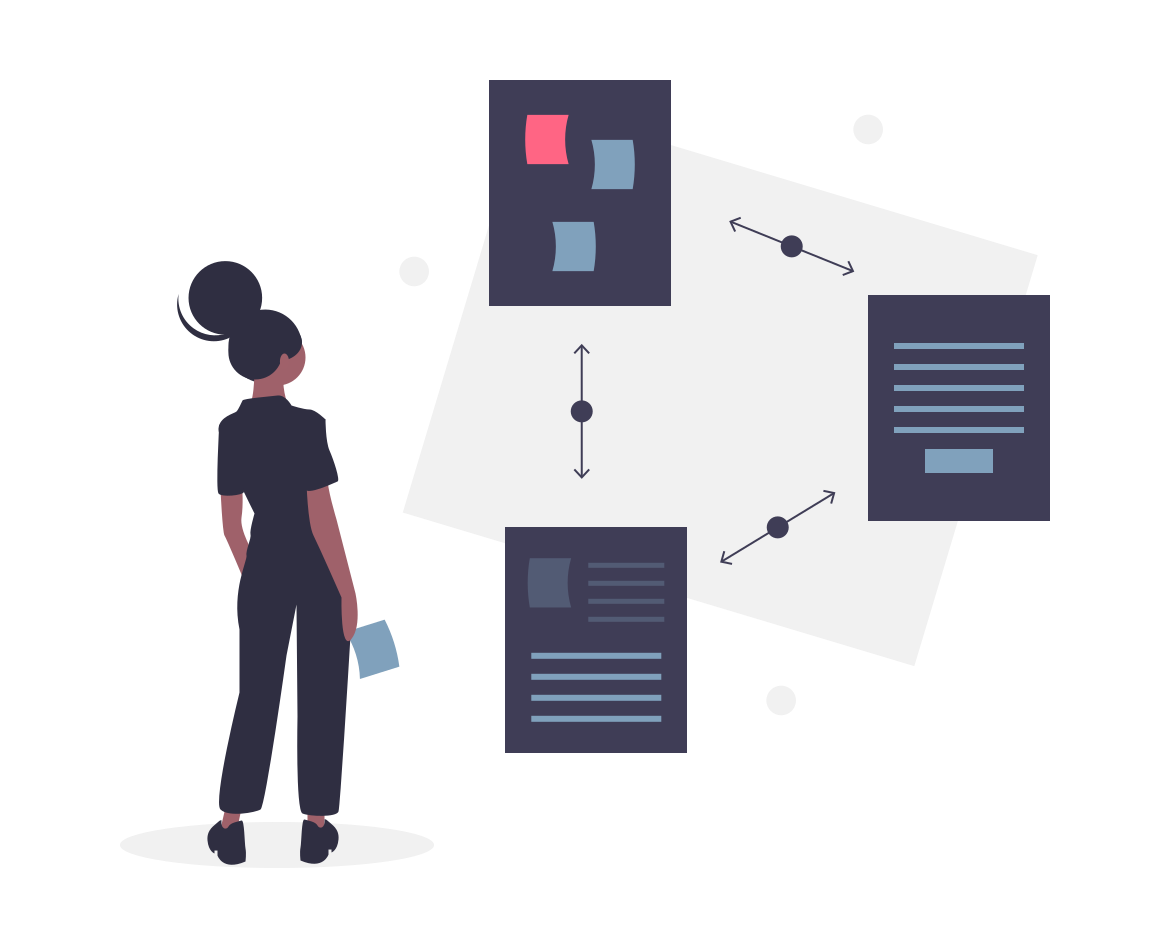 Integration of POS Processes
The POS Connector enables a seamless integration of your existing retail process with your customer loyalty program.
---
DIGITAl receipts
Program participants can access till receipts in digital form. This provides full transparency at every point along the customer journey of the number of points collected for each purchase.
Returns
The POS Connector facilitates smooth returns within the customer loyalty program. Points are automatically deducted from the customers points account when making returns - even for partial returns.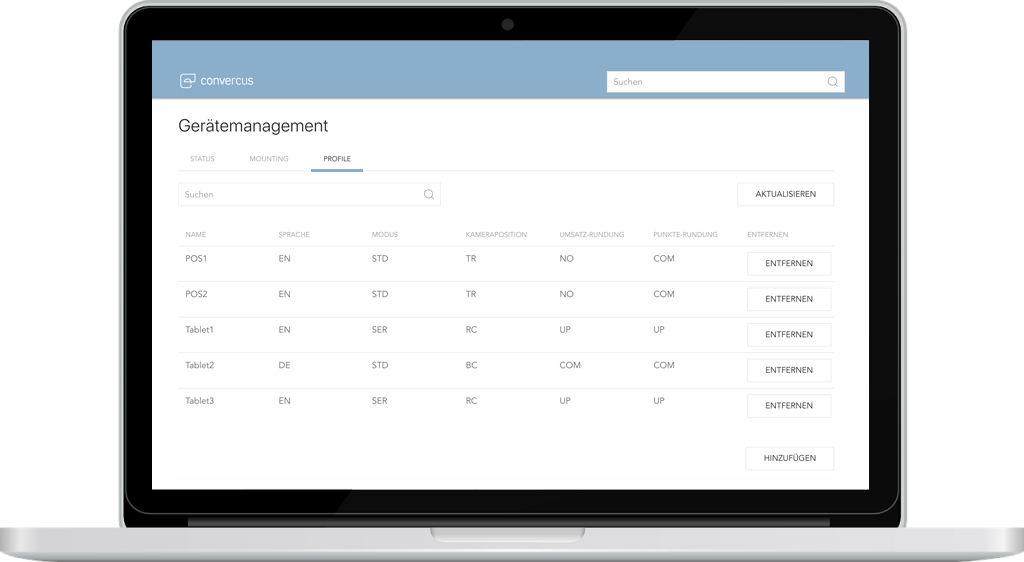 Central Data Management
Track and analyse the behaviour of your program participants. Benefit from enhanced analysis capabilities and measure the performance of your customer loyalty program across all touchpoints.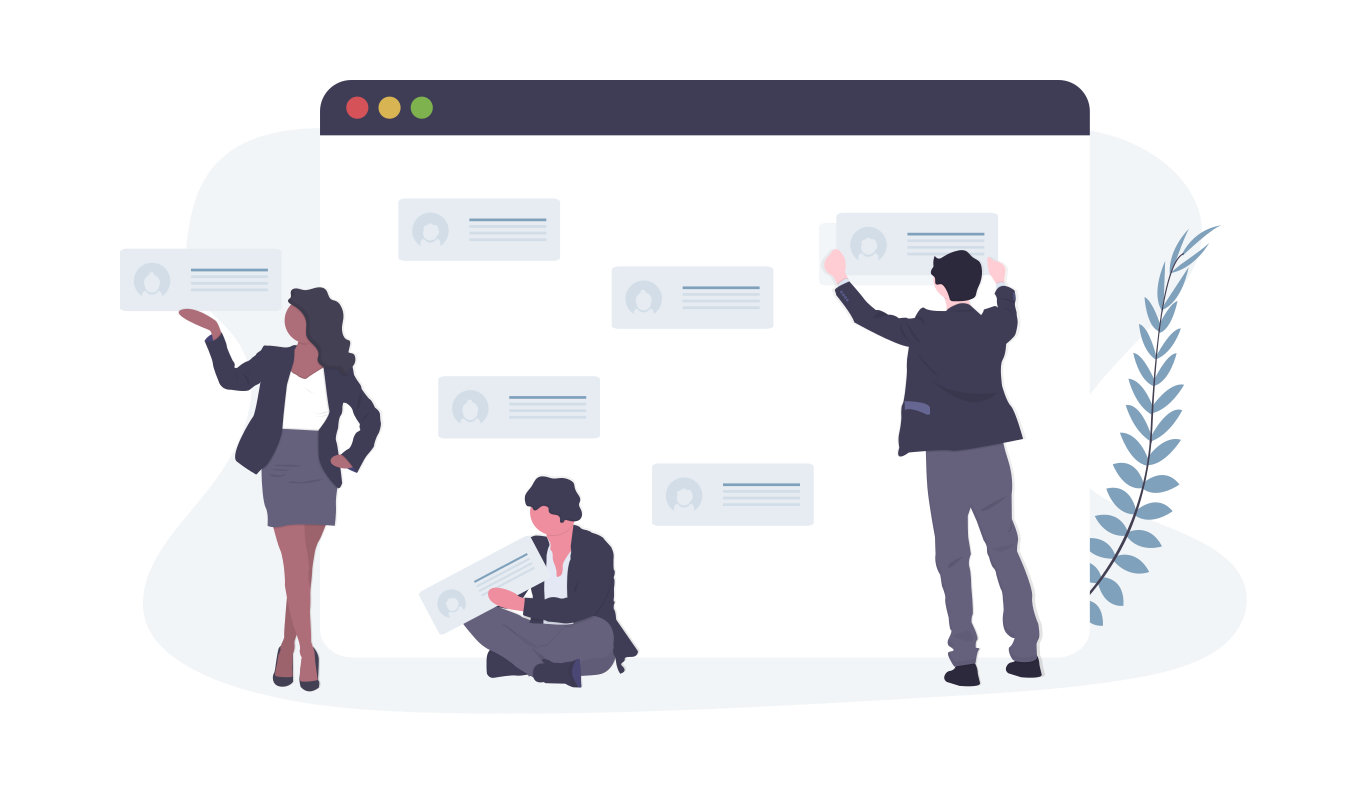 Retail Analytics
Benefit from new insights and segment your program participants according to their buying behaviour at the POS. Use valuable new data to identify and monitor trends and purchase behaviour.