It is our mission to reinvent the world of loyalty, a goal which is deeply rooted in our company DNA: our product portfolio encompasses standardised solutions for small and medium-sized businesses as well as highly functional, customer-specific white label solutions for national and international market leaders.
As a specialist for omni-channel customer loyalty software, we have made it our mission to transform customer loyalty into a new experience, create opportunities from the existing and turn one-off customers into recurring customers.
Convercus GmbH
Founded in 2012 in Munich, the international software provider for customer loyalty solutions for retailers, quickly established itself as a market leader for successful multi-channel customer management.
Convercus impresses with its particularly strong yearly growth and expertise in the areas of customer retention, promotions, CRM, big data and artificial intelligence.
Today Convercus is represented within Germany with an office in Munich. After a successful launch 2020 in Spain, further international expansion is planned.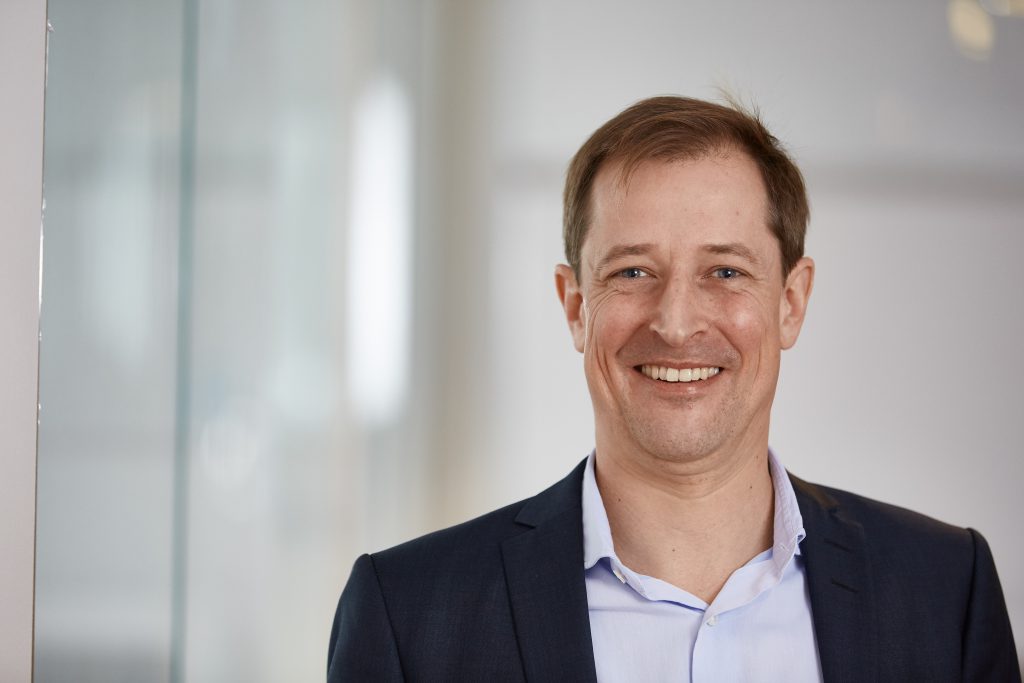 COO
Dominic Spindler
Dominic has over 18 years of experience in consulting, sales and management positions and brings his expertise in B2B Sales, Marketing, CRM and the implementation of digital strategies and products to Convercus. Dominic is responsible for Sales, Project and Account Management as well as for winning exciting customer projects and maintaining maximum customer satisfaction.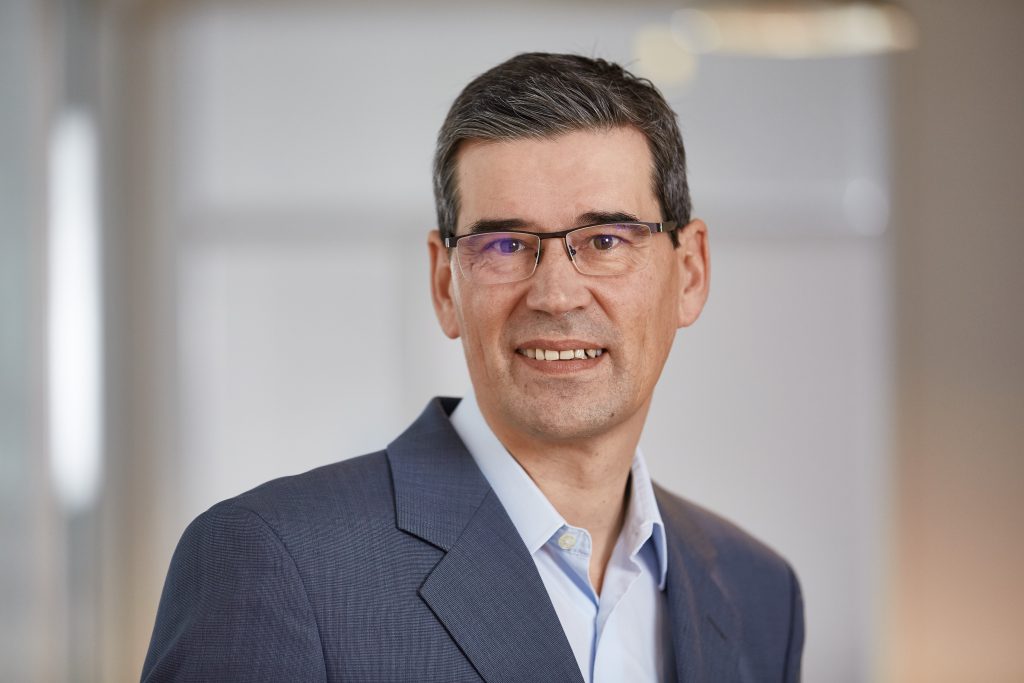 CFO
Jens Obermeier
Jens has been working together with Thomas for the past 20 years and previously to Convercus GmbH was a co-founder of VIVEON AG in the role of CFO. As a consultant he gained 15 years experience working with established loyalty providers in Germany, including in his positions as Competence Center Manager, in Key Account Management and as CIO. As a generalist, Jens is an "active" CFO at Convercus GmbH and is also involved in the conception of custom loyalty programs as well as in product management.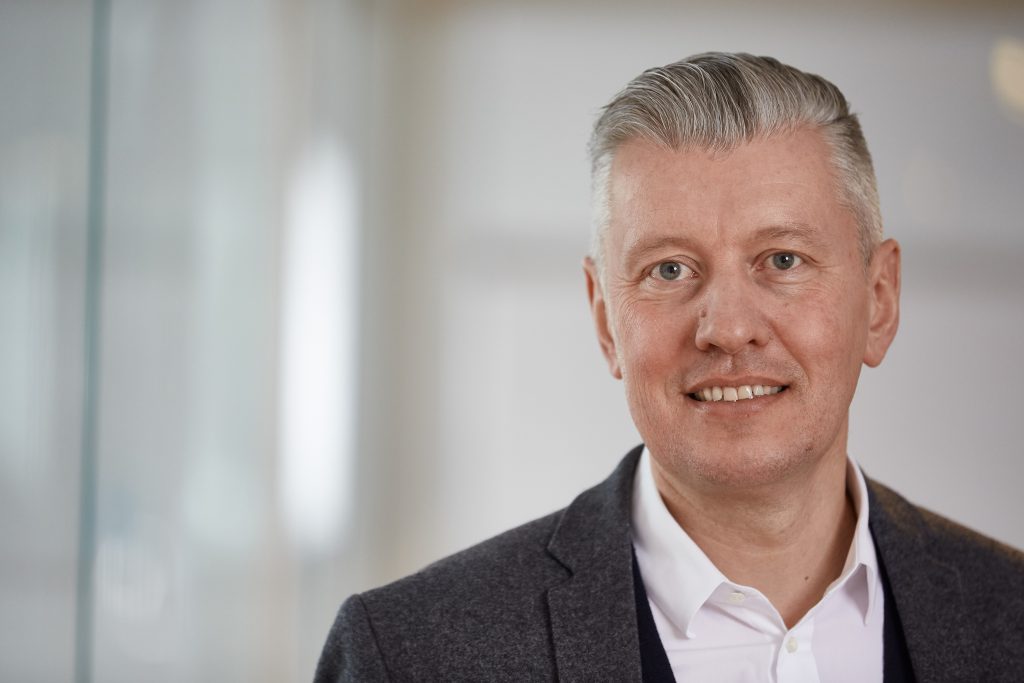 board member
Thomas Lenz
Thomas has many years of experience in customer loyalty and CRM. After working at the Competence Center CRM at CSC he founded the management consultancy VIVEON AG together with a team of co-founders. After successful international expansion, the company was sold to SHS. He then went on to fulfill his dream of his own company and founded Convercus GmbH together with his management colleagues.