Loyalty Engine
Convercus provides an SaaS Loyalty Engine with all necessary features to run a successful omni-channel customer loyalty program.
Book a Demo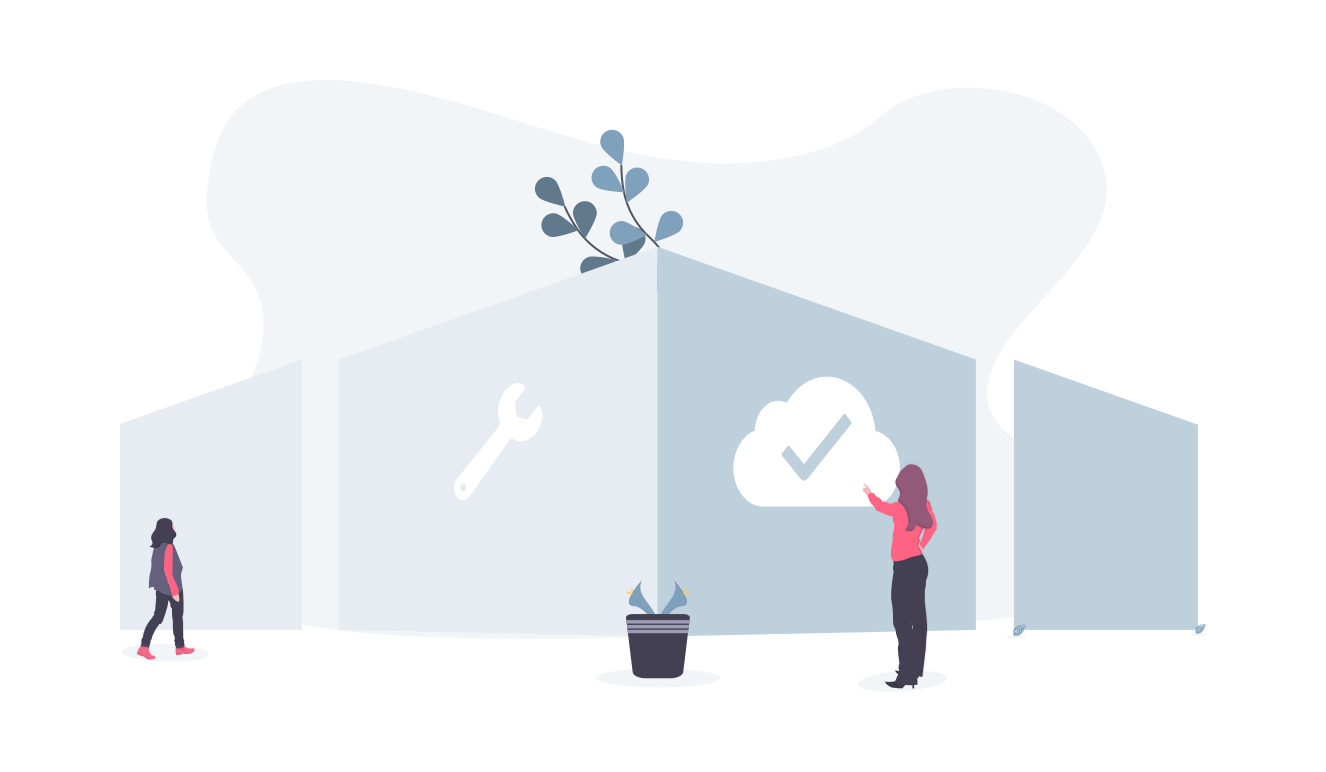 Custom Loyalty Programs
From configuring your points system to measuring results: the Convercus Loyalty Engine offers all functions via backoffice or API.
---
Collect points
Loyalty program administrators determine how many points per Euro are calculated and attributed.
Redeem points
Customers redeem their points against bonuses, charitable donations or gift certificates.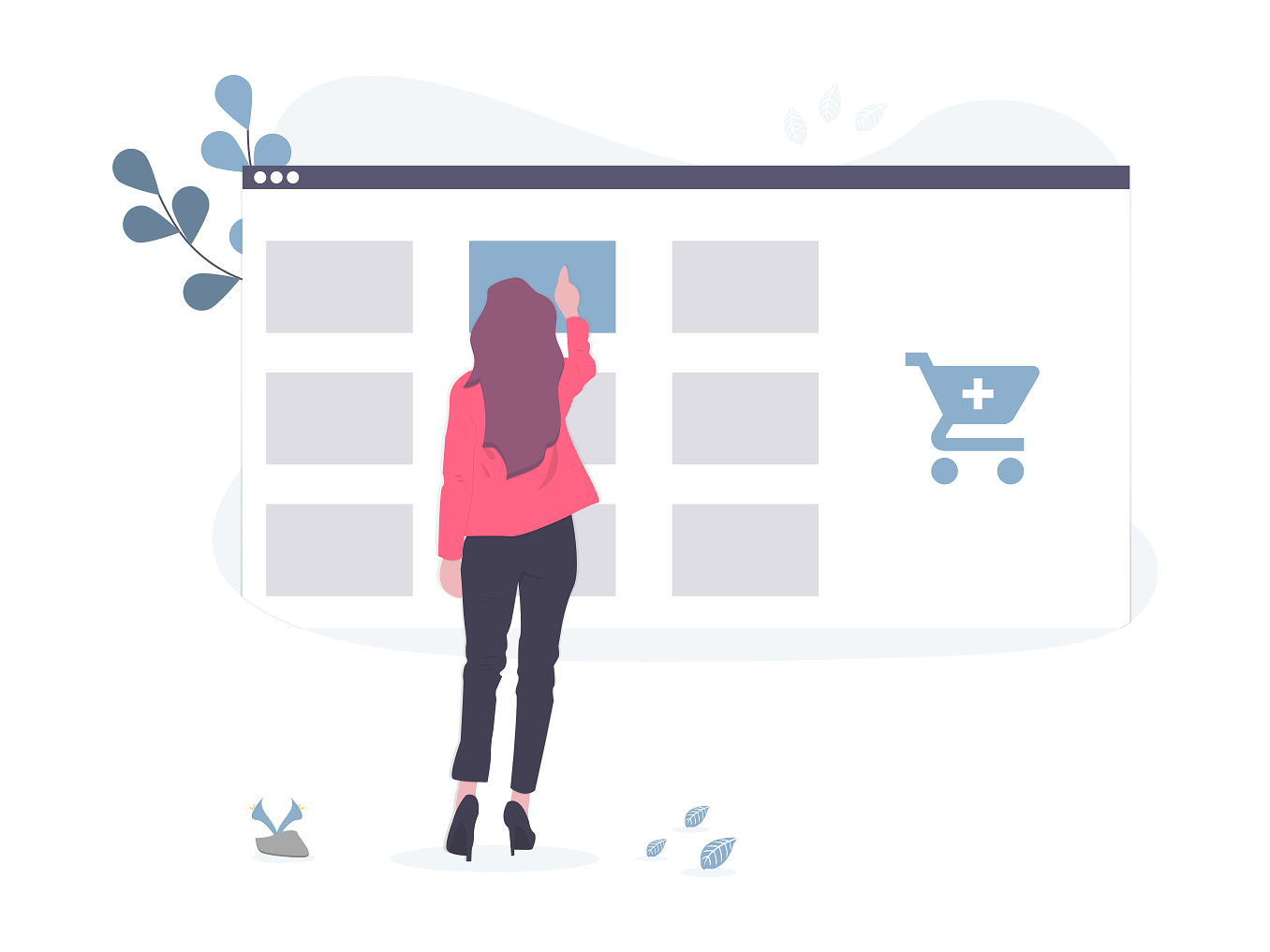 Points System
---
The set-up of your points system has a substantial impact on the attractiveness of your loyalty program. The Convercus Loyalty Engine enables you to configure detailed controls to align your loyalty program tightly with your individual customer retention strategy.
Conversion
Determine the number of loyalty points per Euro.
Points Branding
Match the name of your loyalty currency to your brand.
Exclusions
Exclude specific products or product categories from your points system.
Extra Points
Award additional points for promotional purposes.
Expiration
Reactivate customers with point expiration campaigns.
Returns
Cancel awarded points in the event of returns.
Customer Cards
Customer loyalty programs can be run with physical or digital cards. Online and offline transactions across all channels are attributed to individual customers on the basis of their customer number. Our loyalty software supports easy creation, management and blocking of all customer loyalty cards.
---
PHYsical cards
The Convercus Loyalty Engine provides functionality to create and manage physical customer cards.
DIGITAL cards
Our digital customer cards can be integrated into any external customer loyalty app.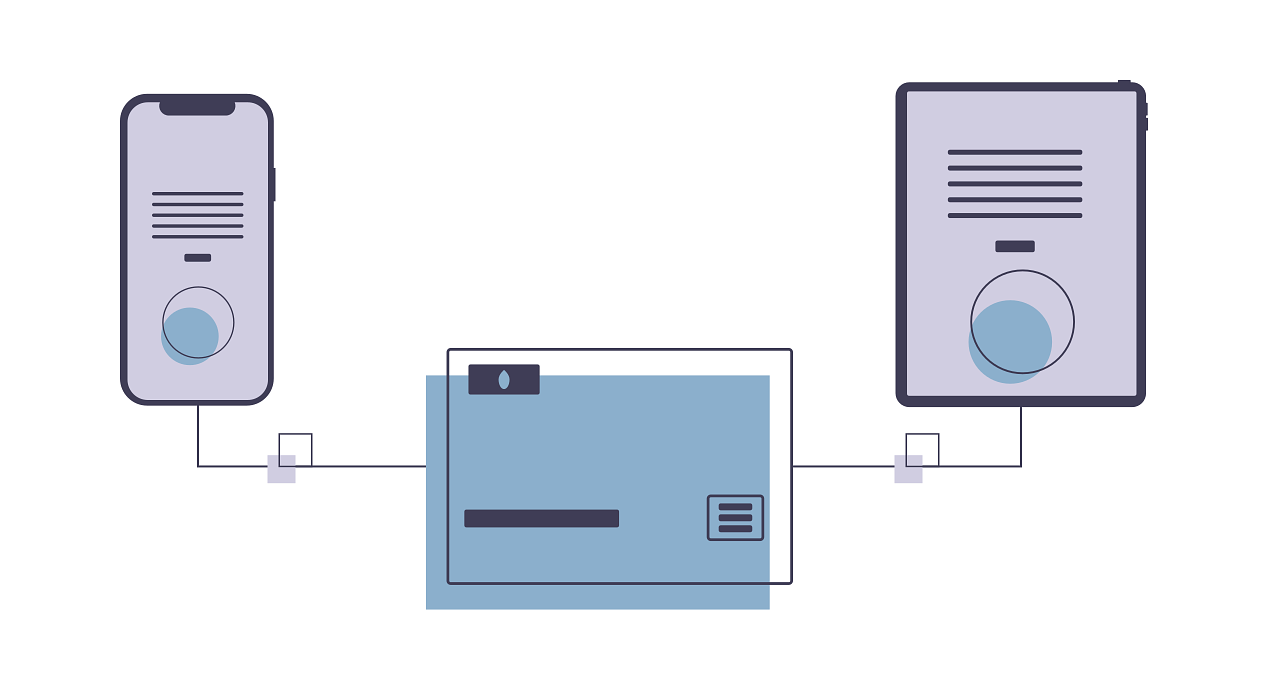 Customer Management
Convercus provides an online helpdesk solution for efficient handling of all questions arising in the daily running of your customer loyalty program.
Search
Search for accounts, participants and customer card numbers.
PoinTs history
View all points earned and corresponding purchases.
Manage
Manage program participants, customer cards, points system rules and coupons
REGISTer
Register new customers for your customer loyalty program with ease.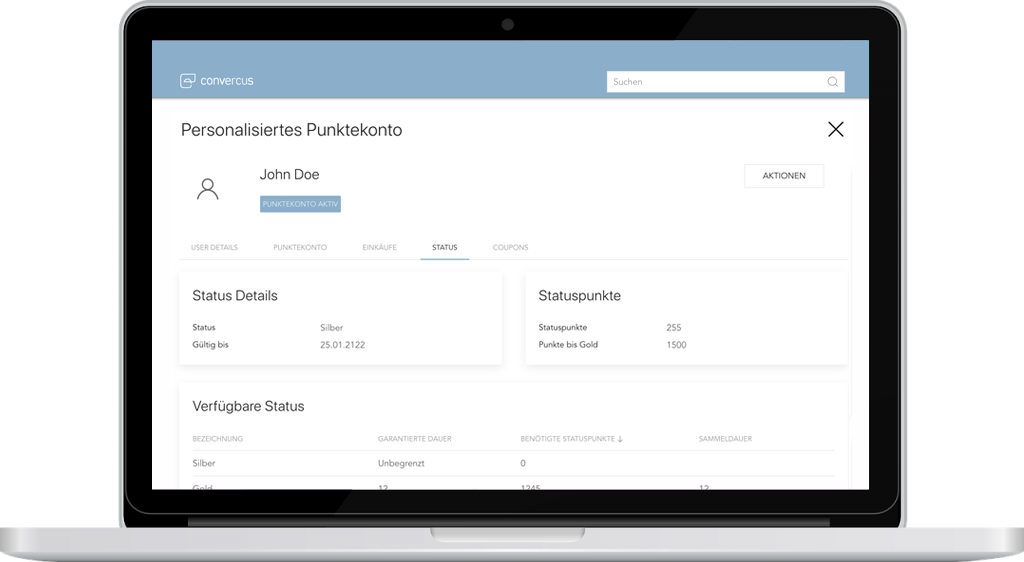 Points Account
Revision-proof storage of the points collected by your loyalty program participants directly in their points account.
Bonus Points
Points collected for the redemption of bonuses.
Status Points
Award your most loyal and active customers with additional benefits.
History
Access a full protocol of all points collected for individual and group transactions.
Family Account
Collect points together with family members on one account across multiple cards.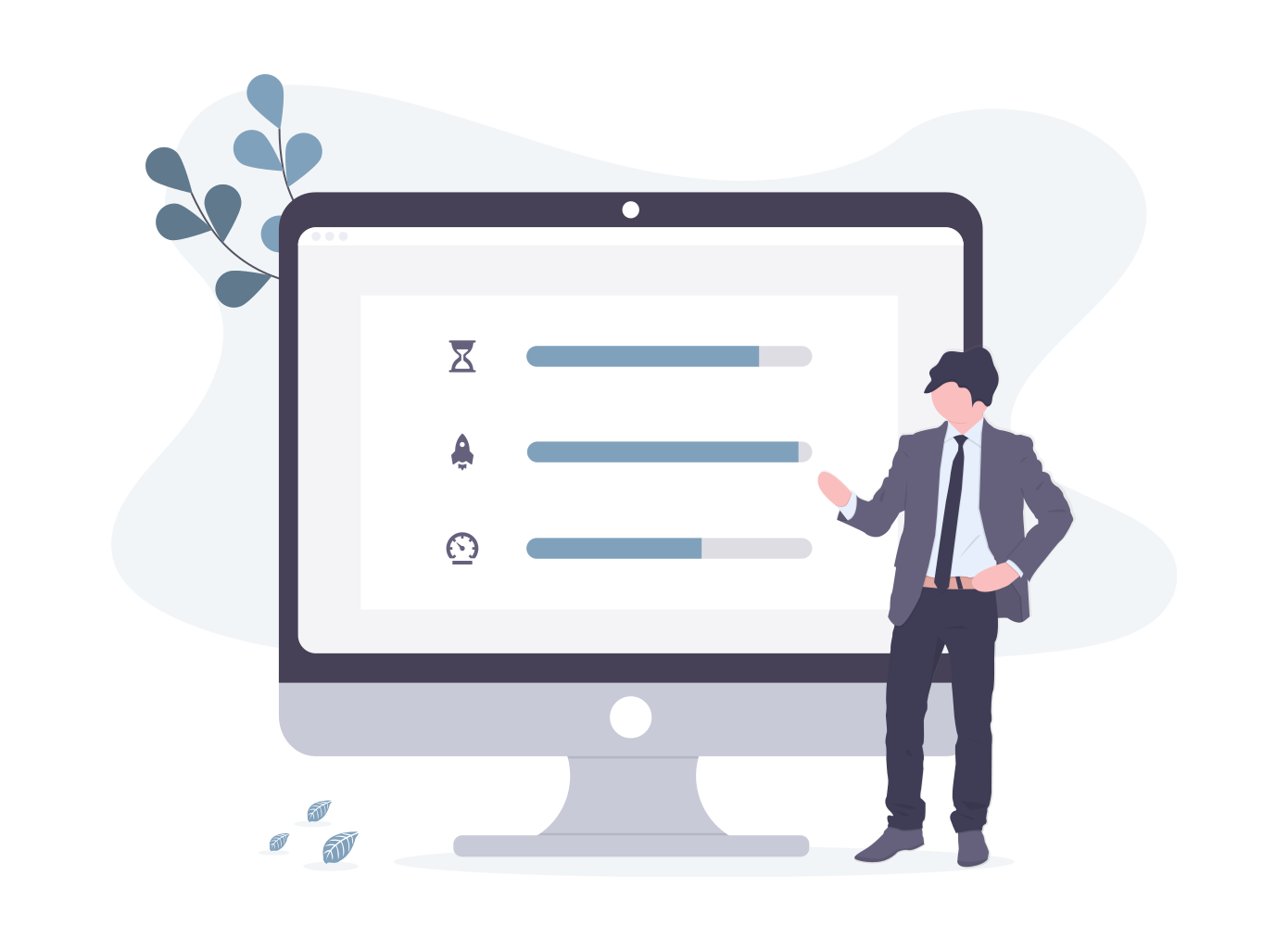 API-First
The Convercus Loyalty Engine is developed on an API-first basis, allowing for a seamless integration into third-party systems.
---
REST API
The core loyalty functionality is available in RESTful API form with documented HTTP methods.
Integration with third-party systems
The Loyalty Engine architecture is designed for seamless integration with all common CRM, E-Commerce and POS systems.