Enterprise platform for superior customer loyalty, couponing und promotions
#1 SaaS Customer Loyalty + Promotion Platform
---
The market-leading platform for customer success
Reward your Customers
It has never been easier to set up and run a successful customer loyalty program. Turn your customers into fans and your customer clubs into a world of customer experience.
The Convercus Approach
Our omni-channel SaaS platform serves businesses across all industries, is highly scalable and above all reliable for your daily business.
4 Reasons for customer loyalty with Convercus
---
We have made it our mission to help you build better customer relationships and increase the profitability of your business.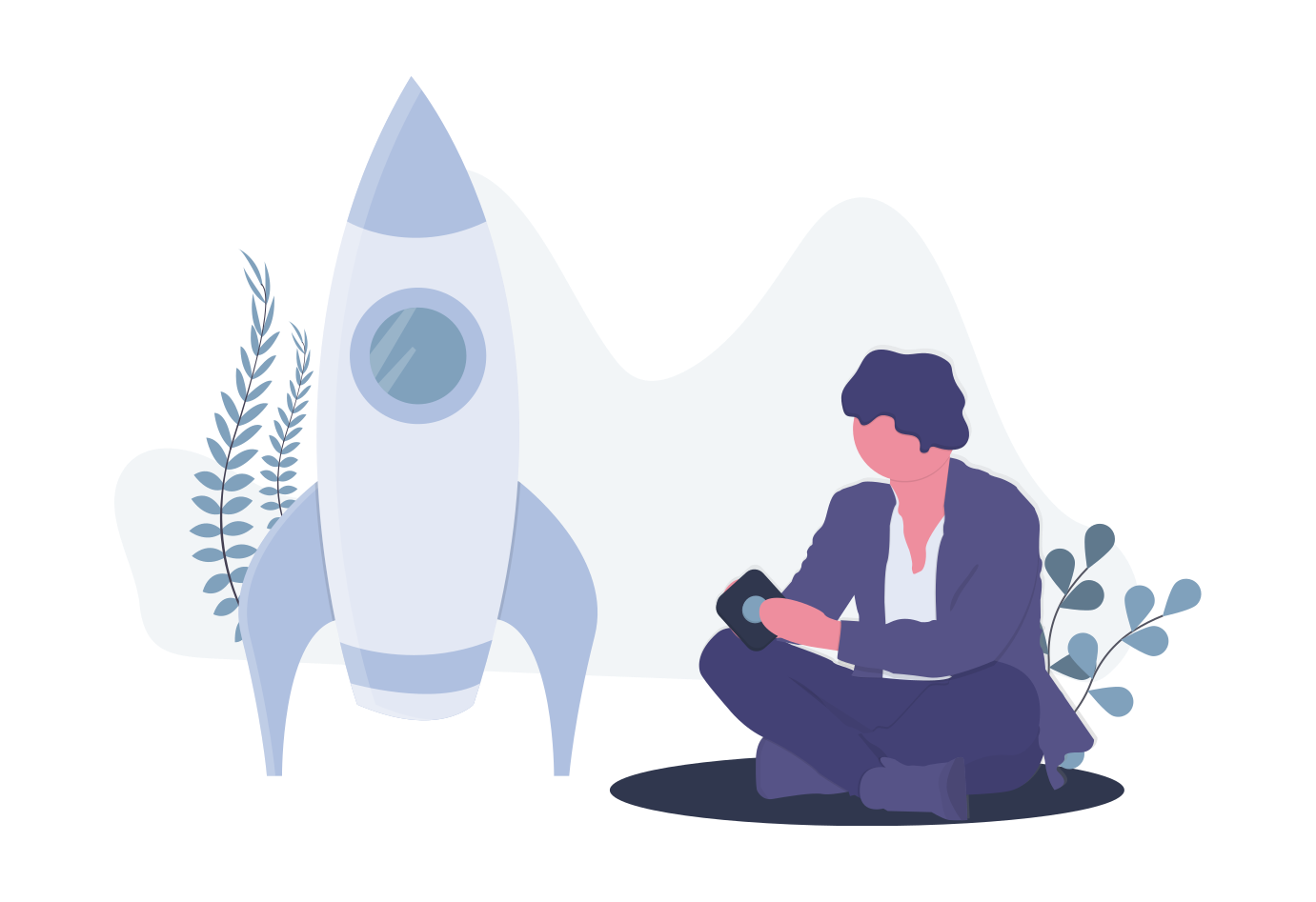 01
Time to Market
Reduce the time and cost required to set up your new customer loyalty program with Convercus.
02
Measurable Success
Increase customer touchpoints, shorten buying cycles and increase your revenues with our innovative customer solutions.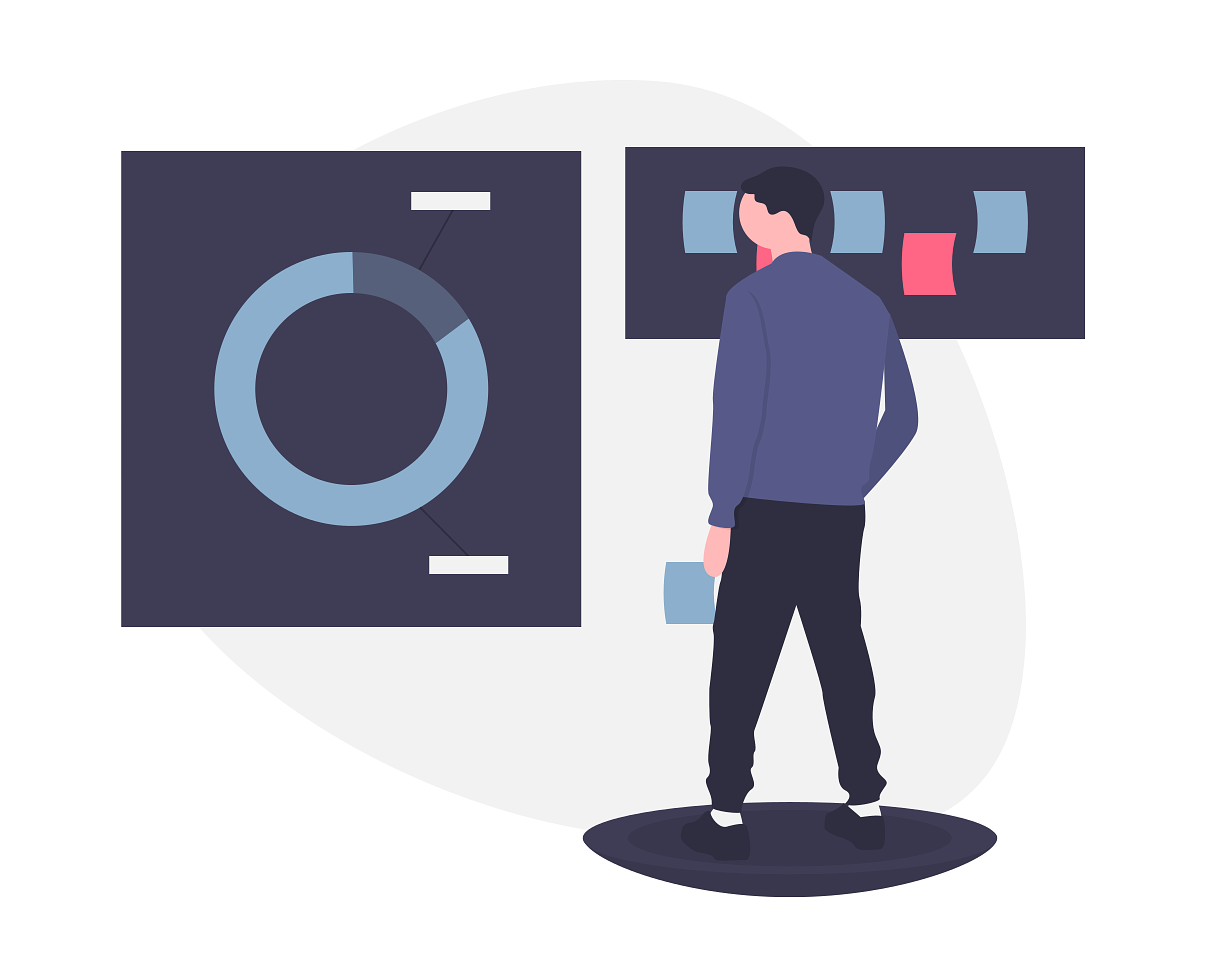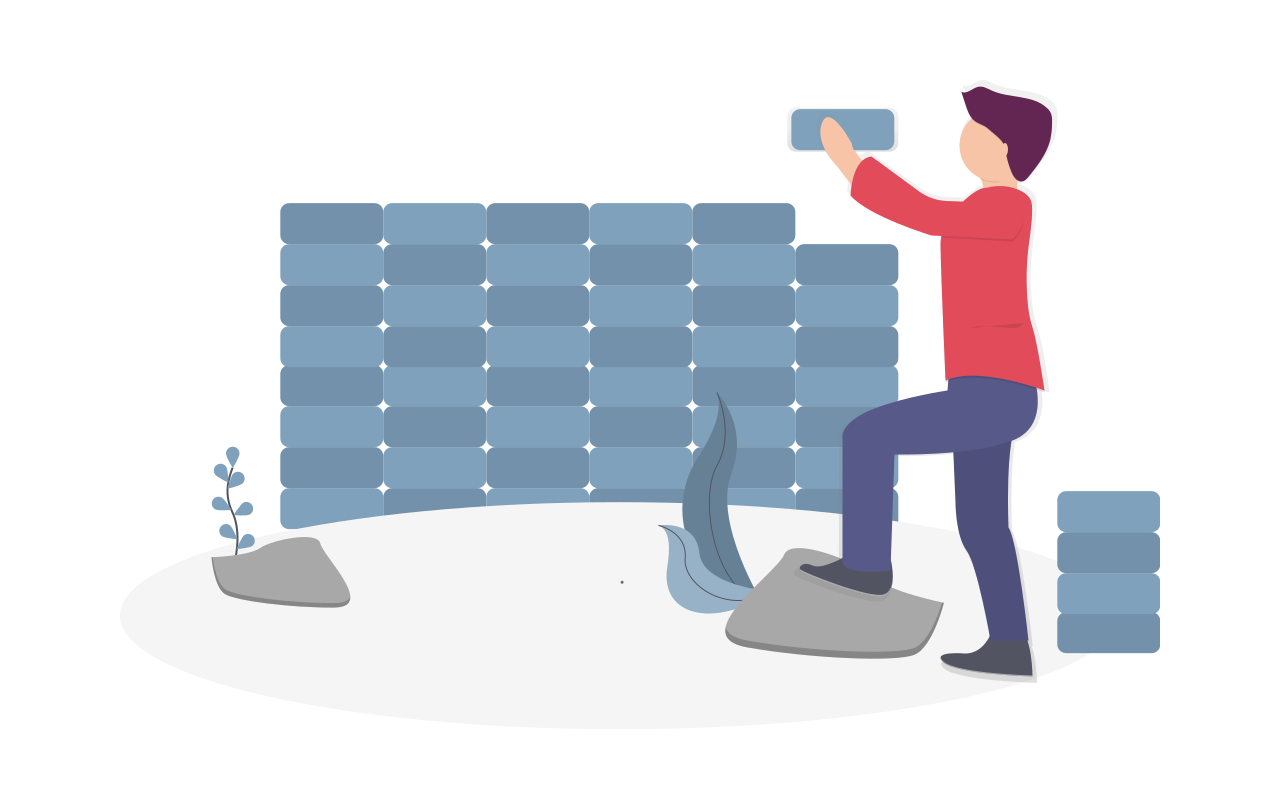 03
Modular Product
All of our #1 Customer Success Platform products are available as individual modules, reducing time and cost of implementation.
04
By Developers, for Developers
Our modern technology stack and flexible REST API dramatically reduce integration time into your existing marketing ecosystem.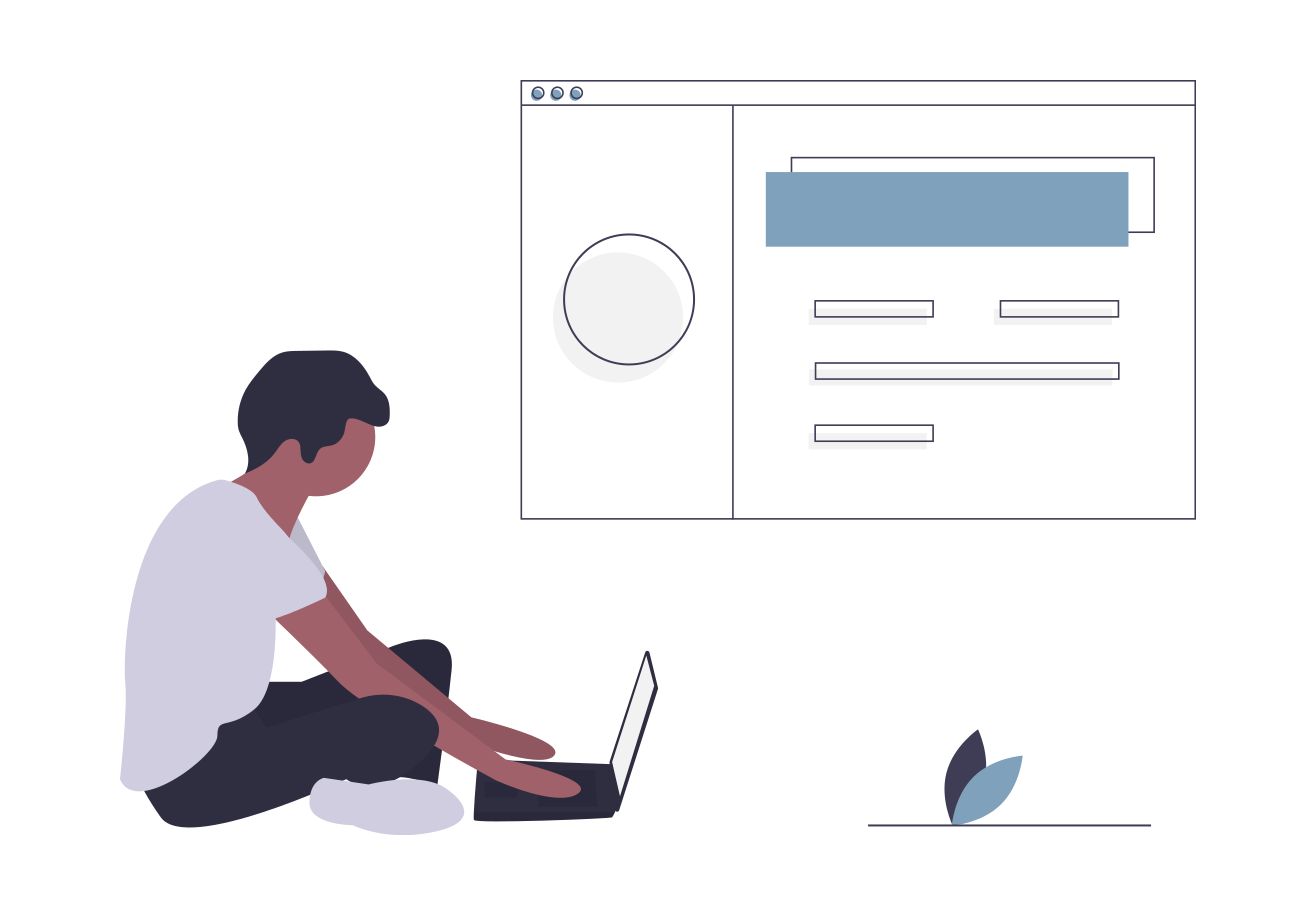 #1 SaaS Customer Loyalty + Promotion Platform
Convercus provides modern software solutions for all your customer loyalty requriements.
Our SaaS platform delivers leading solutions for customer loyalty, couponing, promotions, analytics and CRM on a modular basis or as a full-service suite. We inspire our customers with new ideas, modern technology and highly scalable products.
Made in Munich
Convercus' software development at the 'Neue Balan' campus in the south of Munich.